10 Passenger
Sprinter Van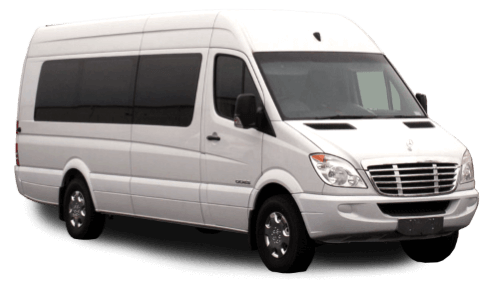 15 Passenger
Minibus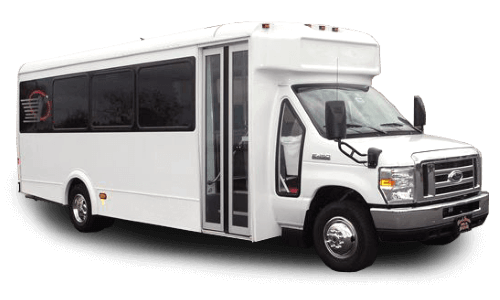 20 Passenger
Shuttle Bus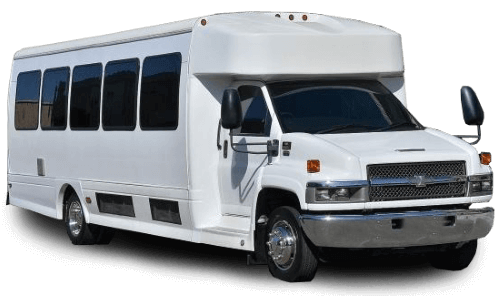 25 Passenger
Shuttle Bus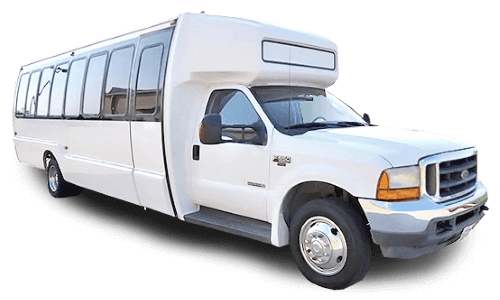 56 Passenger
Charter Bus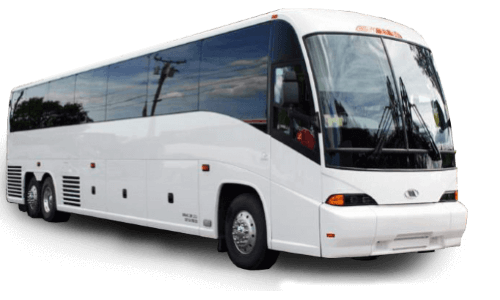 School Bus
Rental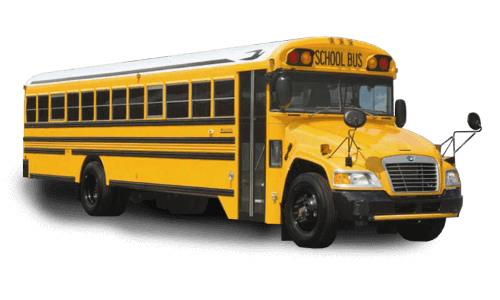 ---
Hiring a charter bus for group traveling seems to be the best choice these days. Actually, there are a number of reasons why you should hire one. Regardless of the event, you want to make it easier for everyone getting to that rendezvous point. Of course, you could make everyone take their own cars but that means paying more for mileage or even parking spaces. The simplest solution when traveling to common destinations is, simply take a chartered bus. You will be grateful for the services provided.
[one_half]Spacious. Talking of a chartered bus we mean a lot of space for everyone. Everyone will have a plenty of space for themselves including a good chair and a lot of spaces for bags and luggage. Charted buses are usually designed with overhead spaces and underneath spacing to accommodate more room for carrying luggage. As opposed to public transport the sits are comfortable giving the most out of your group traveling experience.
Affordable. Unlike what we usually have in public transport a charted bus will not only give you the convenience of traveling at a budget-friendly cost but also offer you the comfort. When people think about hiring a chartered bus they usually think it will cost them much just by looking at the size. This couldn't be farther from the truth, considering that yours is a group traveling and not a one-man business. A chartered bus has really affordable packages designed for different kinds of people and the distance of travel.[/one_half] [one_half_last]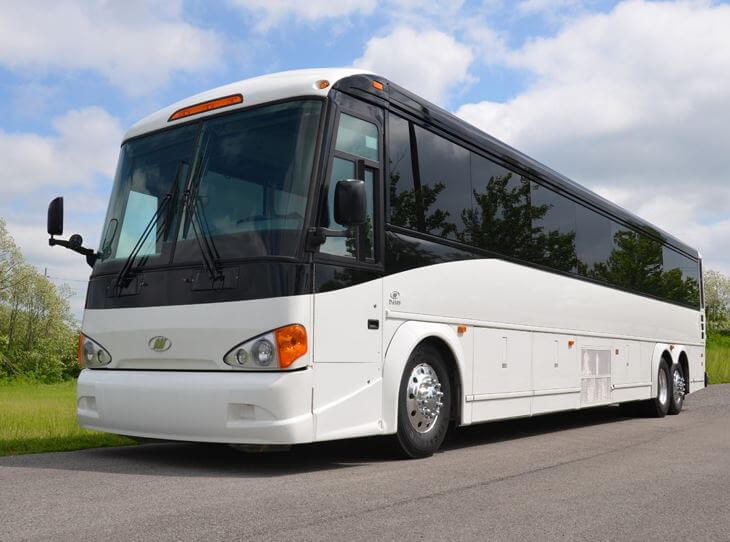 [/one_half_last]
Chartered buses take where you want. There are no limits to where a chartered can take you, be it that you want to go across town, move across the country or state chartered bases gives you the ability to exactly do that. All you have to do is pack everyone into the bus and let the driver take you to wherever you want to go. It means that you are not the one responsible for doing the navigations through traffic and following directions on the roads. The driver takes charges to give you ample time to relax and arrive rested and ready to go to your endeavors.
Safety. A charter bus is one of the safest modes of transportation. For one, you will get a skilled and experienced driver who knows how to navigate through town major high ways through the city. Secondly, with a chartered bus, you travel as a group the chances of getting mugged are limited to zero. You would never see someone trying to mug a bus full of people!
It is simple. One of the most complicated aspects in group traveling is planning. But with a chartered bus, all that you have to do is making a call, schedule the bus to be at a particular location. And after that, you can inform where to meet, this way it makes it easier to load every one unto the bus and arrive at your destination at the same time.
Are you looking for chartered bus services? Almond Charter Bus is a high quality chartered bus company ready to take to your destination. Our esteemed services come at affordable pocket-friendly rates with great comfort attached. We also offer extra amenities, entertainment, and extra luggage space. We are just a phone call away, call us and one of our agents will be glad to serve you.